International Marketing Consultants
Business Navigational Solutions (BNS) provides four primary areas of service for our clients; marketing, marketing research, brand development, and financial due diligence. Expanding your business overseas comes with an array of challenges from understanding market trends to complying with local regulations. Outsourcing these areas to an experienced firm like BNS expedites the process and gets your product or services to market in a cost-effective way.
Marketing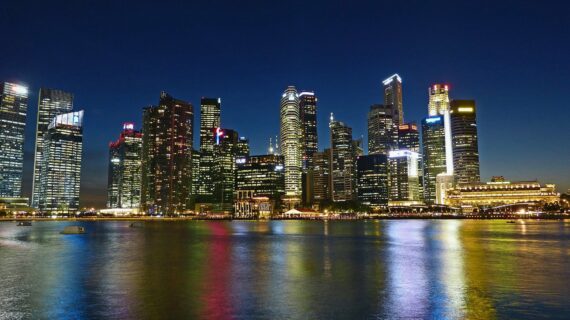 It's critical to understand the cultural differences in business practices, financial dealings, and personal customs when you're marketing overseas. BNS has comprehensive knowledge and first-hand experience with marketing abroad and understanding the different cultural practices that influence marketing within a particular region. We have extensive experience within the Middle East, but also have launched successful campaigns in Asia and Europe.
Marketing Research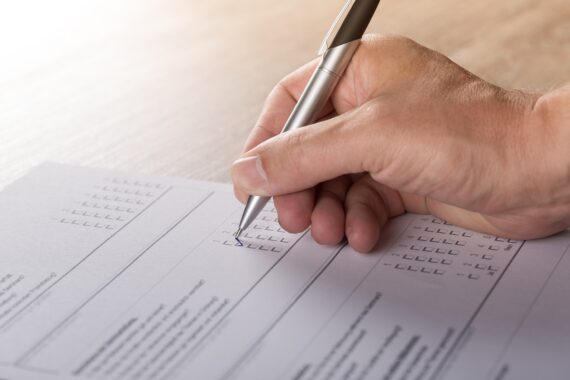 The first step to any successful marketing campaign is thorough research. BNS specializes in developing and administering qualitative and quantitative studies to see if a product or service is marketable, and how it can be marketed successfully to a specific culture. BNS takes a personal approach using live person phone questionnaires, written questionnaires, on the ground interviews, and in-depth market data analysis. We also utilize a vast network of in-country connections. Our confidential and comprehensive market research approach empowers clients to make sound choices with their product or service.
Brand Development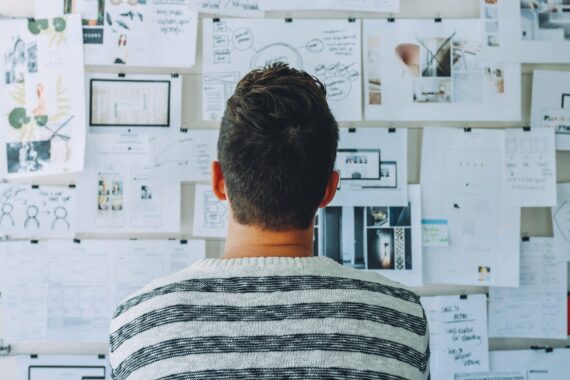 Brands that are well-known and trusted in their home culture don't necessarily translate overseas automatically. Overseas brand development requires a culture-centric plan of action. To cut through the noise and get noticed your brand needs to culturally resonate in a unique and relevant way. BNS are experts at getting to the heart of market trends and what the pulse of any specific market is signaling. We develop strategic branding campaigns and make sure they're noticed by launching them through the most visible channels.
Due Diligence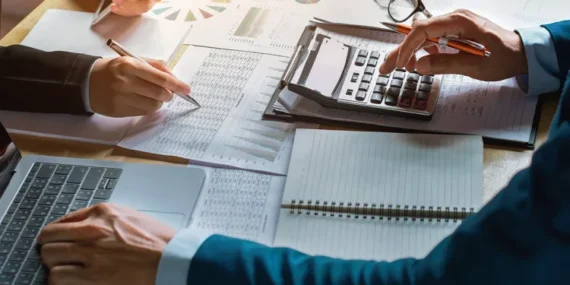 Entering into financial contracts and dealing with financial transactions abroad can be daunting. You want to make sure you're protected, and all relevant information has been taken into consideration. BNS provides financial due diligence services for businesses who want to strengthen the core financial strength of their company or gain perspective on future business partners and assets. We enhance your understanding of overseas finances and institutions to ensure you're comfortable with every international financial decision you make.