International marketing can help get your products and services in front of international markets. The world's trending towards a global economy, with trillions of dollars exported from the United States per year.
Through international marketing consulting, we're able to lower the risks for companies expanding outside of the US market and offer expert advice on identifying the unique traits of the country.
Country-Specific Traits to Consider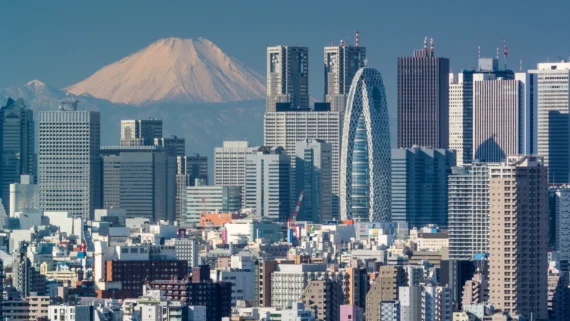 Branching out into new markets is a complex process due to the uniqueness of each market. A few of the barriers that businesses may face are:
History: A country's history is important to know and understand. Often, if history isn't considered, products or services may be introduced that do not do well due to the country's historical beliefs and way of doing things.

Economics: Products may be priced perfectly in one country and terribly in another. A firm understanding of the buying power of residents and pricing must be considered.

Language: Marketing, advertising and even slogans may need to be altered to fit the country's language. The proper translation of materials and even symbols are necessary for international marketing. 

Geography: Demand certainly relies on geography. The geography of a market must be understood before investing more in marketing.
Additionally, markets outside of the United States have their own requirements for products or services that must be met to legally conduct business in the country. Adjustments to products or services may be required to operate in the confines of the law.
How International Marketing Consulting Empowers Businesses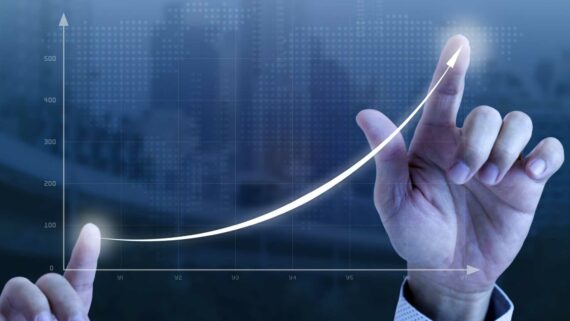 International marketing consulting uses the expertise of an outside company, like ours, that keeps a pulse on the market and can help businesses avoid obstacles that can impact their launch and success.
BNS' services can empower your business' international marketing through:
Advertising campaigns that can help improve brand awareness and sales

Branding to meet the strategic needs of the country and make a company into a well-known name

Public relations to assist with the direction of the company and brand
Furthermore, international marketing consultants will help you tailor your brand's voice and image to different countries by speaking their language.
One marketing mistake can lead to significant brand damage and market loss. Launching products and services to international markets must be done with the utmost attention to detail.
The right marketing can elevate your brand to success, but the wrong marketing can sink a brand completely. When we work with clients, we help them develop an international marketing strategy that aims to hit the pain points of the local market while reducing the risk of marketing failure.
Reach Out For International Marketing Consulting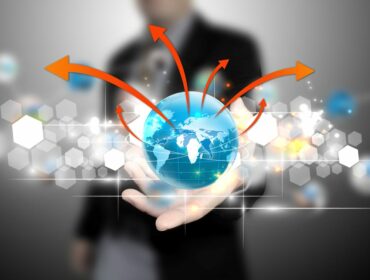 A custom-made marketing approach tailored to your business and the market(s) you're entering is necessary for success. BNS consultants will work with your brand to help your marketing team boost their results while keeping the country's history, economics, language and geography in mind.
Our team helps with the four pillars of entering international marketing, including marketing, marketing research, financial due diligence and brand development. When you work with BNS, we put your marketing on the fast track to success using a cost-effective approach. Reach out today.