Global marketing research is important. The first step to any successful marketing campaign is thorough research. BNS specializes in developing and administering qualitative and quantitative studies to see if a product or service is marketable, and how it can be marketed successfully to a specific culture. BNS takes a personal approach using live person phone questionnaires, written questionnaires, on the ground interviews, and in-depth market data analysis. We also utilize a vast network of in-country connections. Our confidential and comprehensive market research approach empowers clients to make sound choices with their product or service.
When businesses introduce new products or services, they must have completed a comprehensive research campaign to better understand the market. Global marketing research helps businesses in many ways, including gathering data on the following:
Current customers

Past customers

Target market

Competitor research

Much more
Data enables smart marketing decisions for businesses that want to branch out of local markets.
How Global Marketing Research Helps Businesses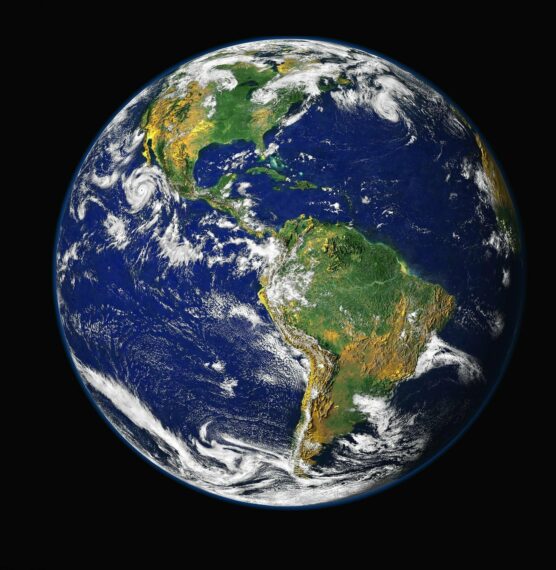 Global marketing research is a data-first approach to entering and catering to specific markets. Additionally, data is gathered using multiple strategies to help businesses meet their goals. For example, when market share is declining, market research may include gathering information on:
Product-specific likes and dislikes

Product pain points

Etc.
Whether introducing new products and services to a market or revamping your offering, global marketing research can help stakeholders make the right decisions.
Decision-making backed by data allows businesses to make confident, well-planned decisions on key areas of their business.
Analysts and researchers will work together to collect and understand data on particular markets. When the data is interpreted properly and well-understood, businesses eliminate the reactionary decision-making that can cost them money in the long term. However, the proper methods of data collection and research must be conducted for higher accuracy.
Methods Used in Global Marketing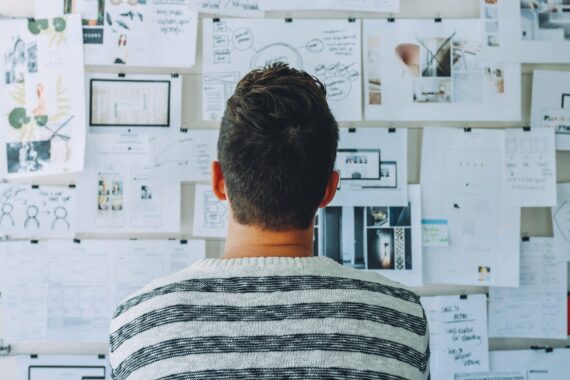 Market research can, and often should, include various methods to gain insight into a market. Rather than relying on assumptions due to sales or lack of complaints, research is conducted to back up decision-making and better understand:
What consumers like or dislike about a product.

What gaps exist in the industry.

Demand.

Much more.
Every organization's data and research are different, but most will rely on the following:
Qualitative research, which helps companies better understand how the public views their business or products. Questionnaires, surveys and other forms of data collection may be used.

Quantitative research, which uses numbers and data to make the right decisions and eliminate the risk of making decisions based on assumptions.

Ethnographic research, which helps businesses better understand how a product will naturally perform in a market. This method further helps put data behind marketing initiatives to learn what works and doesn't work.

B2B research, which enables businesses to understand the situations and challenges in a market in the business-to-business context.
Of course, we'll also use numerous forms of market research to understand the data presented to us.
Marketing Research Types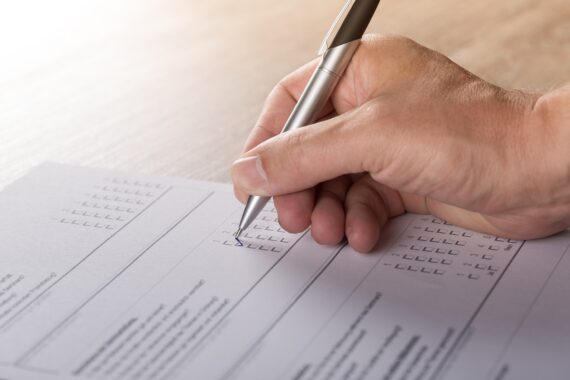 Data is only part of the equation. BNS will help businesses make sense of data and help with:
Brand association

Brand awareness

Marketing effectiveness

Forecasting

Market performance

More
Even demand estimation can be performed to drive the right decisions and reduce unnecessary expenditures.
Reach Out For Assistance With Global Marketing Research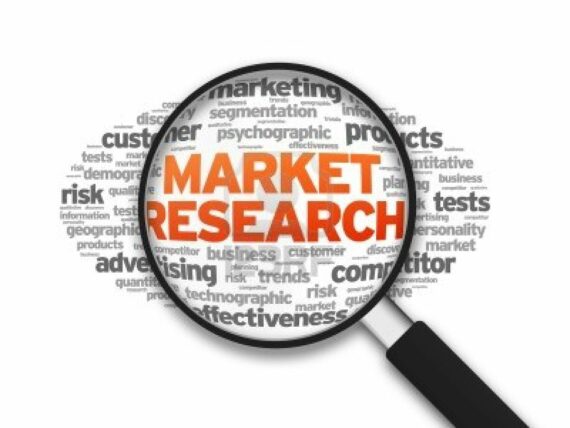 When marketing research is thorough and interpreted properly, it's possible to boost revenue, increase sales, better serve customers and stay ahead of market trends. There's a lot going on behind the scenes that businesses overlook, especially on the global scale.
The most prominent companies in the world conduct global marketing research. Your business should conduct marketing research, too. Reach out today.