Helping You Grow Globally
Business Navigational Solutions is one of the premier international marketing companies available for small to mid-sized businesses.  BNS provides marketing and business information about foreign markets for companies that are looking to expand their business internationally.  Decision-making processes rely on critical data and market information that can only be acquired from experts within that specific country, or from firms that are familiar with specific global markets. BNS specializes in this space and makes it easy for our clients to gauge if any particular international market is right for their product or service.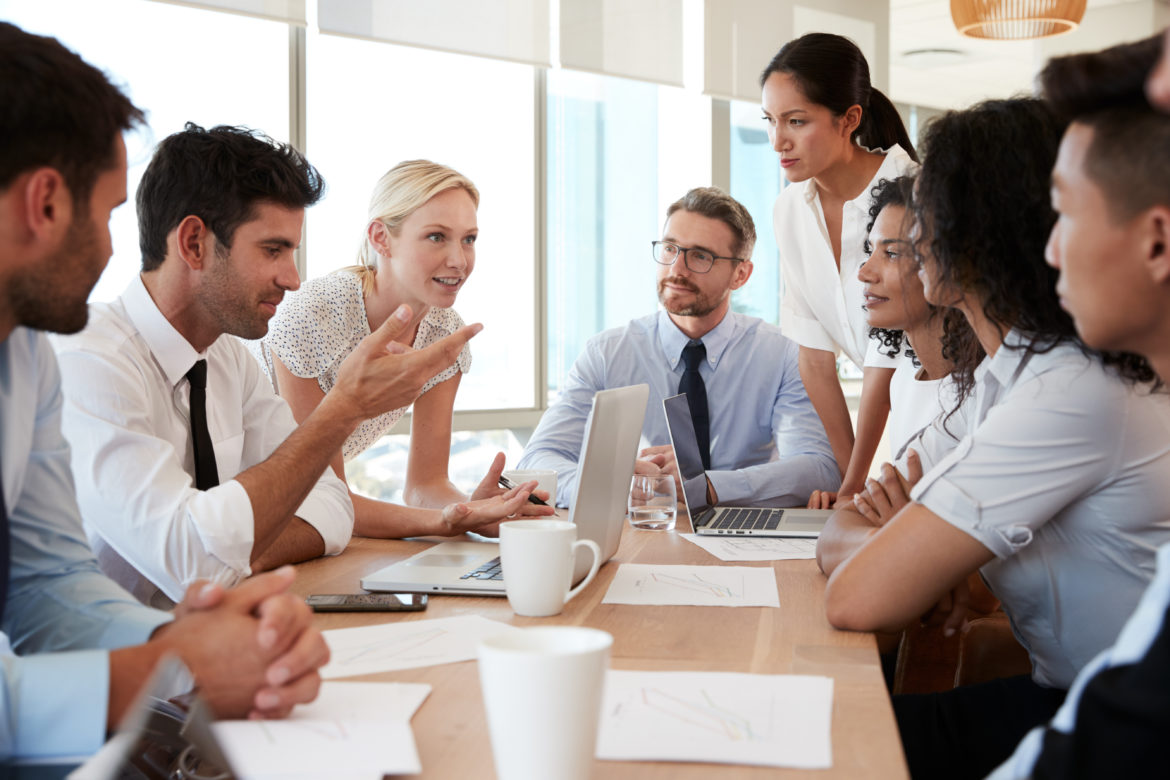 The BNS Story
BNS owner and founder, Christian Olson, has had a business acumen since he was a young child. His first business venture involved creating a book about dinosaurs and selling it door to door. That evolved in 4th grade to Christian making flavored toothpicks and selling them to classmates. In high school, he won first place in picking investments and tracking them throughout the school year. These early experiences and the success that came with them motivated Christian to pursue a career in creating businesses, marketing products and investing. His Native American ancestry piqued his curiosity in studying different cultures which he eventually meshed with his business talents and interests.
Working as a registered stockbroker, margin/day trading account manager and marketing account manager for Ameritrade, gave Christian the experience needed to work with clients on a financial level, and fine-tuned his understanding of markets. From there he moved on to General Dynamics where he was a marketing and business development manager. Conducting proposals and negotiations which included estimating and pricing, risk mitigation, and contract development/negotiation rounded out his skill stack and experience in working with international clients.
In 2010 Business Navigational Solutions opened its doors and started developing international distribution channels for various technology products. Products in telecommunications, retail, weaponry, defense training services, and various software products were BNS's first projects. BNS has since expanded its expertise and has become a trusted and proven company known for its thorough foreign market studies and evaluations.
Who We Serve
The BNS core clients are companies that are interested in marketing their products in foreign markets but don't have the resources, time, or experience to do it themselves. BNS becomes an effective outsourced marketing arm for its clients. BNS works with both US companies looking to market internationally and foreign companies interested in the US market.
BNS Values
BNS values collaboration, transparency, honesty, and diversity. BNS sees its role in forming International partnerships as a way to better connect the diverse cultures of the world and help them to better understand the value they can provide for one another. BNS believes that a globally connected world with the free exchange of ideas, products, and services is a better world.